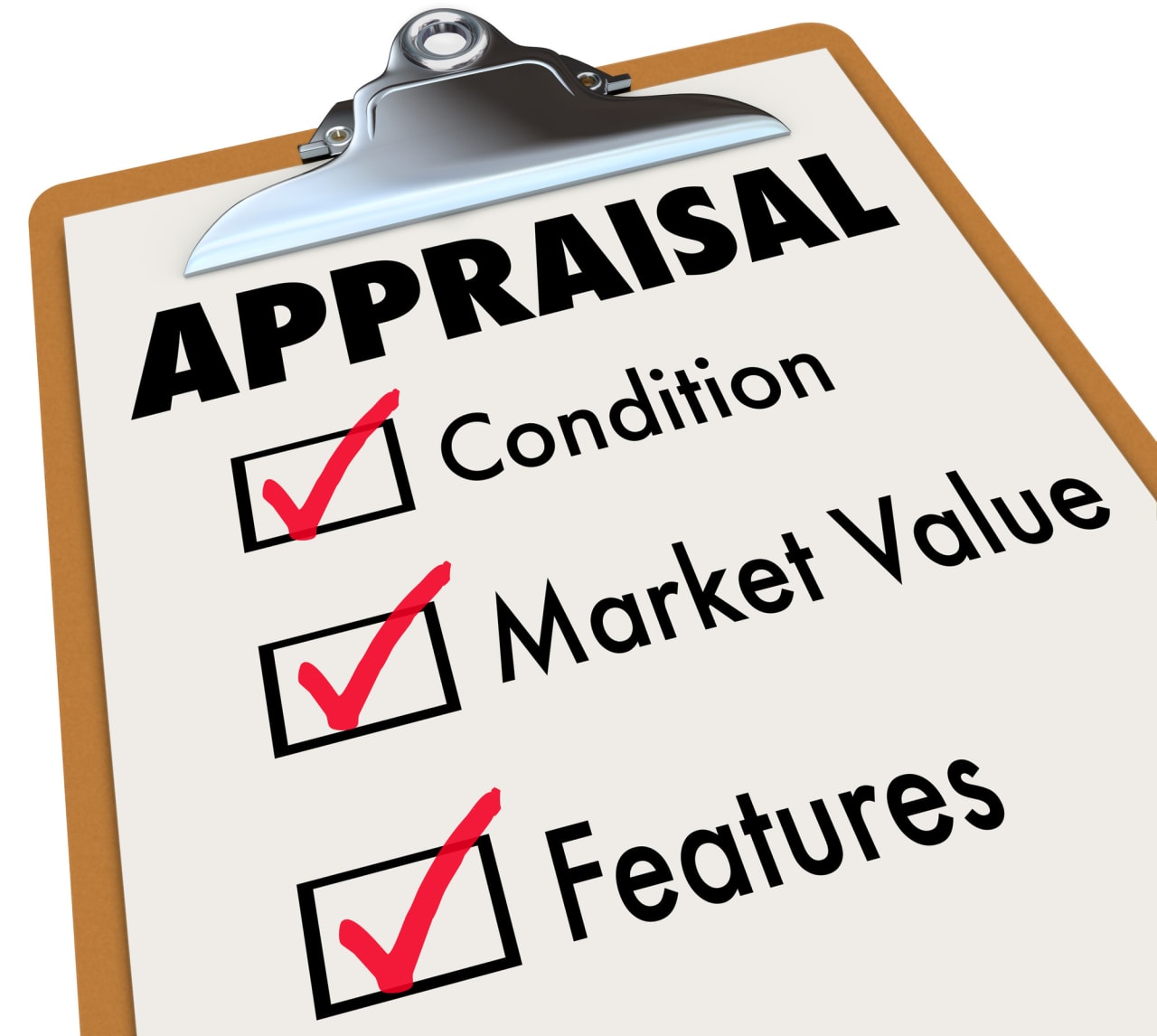 Agent's Fall into Two Groups
Many agents that get into the real estate business have little or no experience. Their lack of experience will allow you to overprice a home. I recently had a call from a friend who had a house in the Decatur area. The home was listed for $469,000; my analysis suggested that it should be listed for $372,000. It was listed for $100,000 over what it should have been. The process included routinely decreasing the price.
When you meet an agent that has years in the business, the agent will not allow for a home to be overpriced. This will ensure that the agent is an advocate for you.
Overpriced Homes will Lead to Fewer Showings
When a home is listed, the buyers have options for searching for homes in $25,000 increments. When a house is listed and is overpriced it will lead to fewer showings. The reality is that if a home is listed appropriately it may bring additional offers. In this case, the home was built the 50's and needed a lot of work to update it. If listed at $372,000 there would have been additional offers.
Overpriced Homes Stay on the Market and Become Stale
When a home is overpriced it lingers on the market for a considerable length of time. When this happens the house over time becomes stale. In this case, the property was listed in July of 2018 and will close in January 2019.
Buyers See that Something Maybe Wrong with the House
When a home is overpriced it stays on the market for an extended period of time. Buyers begin to think that something is wrong with the house. Their thoughts may cover many different things.
Appraisals will Never Support a Higher Price
When a property is overpriced the likelihood that it will appraise at the list price is unlikely. Appraisers have records of properties that have sold in the last six months.
Van Purser and his wife Jeanne are a licensed Real Estate Brokers in Georgia. Since1984 they successfully purchased and renovated over 400 homes. Their expertise is in representing Buyers or Sellers as an advocate; which means always ensuring their best interest. Additionally, they represented hundreds of clients over the years as an Associate Broker with Metro Brokers, RE/Max and now with his own firm. He and his wife, Jeanne, have been married since 1977. Van or Jeanne can be reached at 770-623-3313, or by email at or .