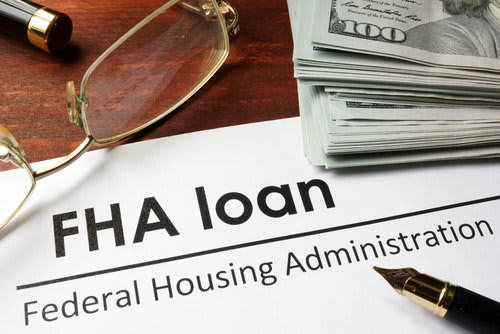 Fidelity offers borrowers an affordable option that could help you qualify for a home loan. Whether you want to purchase or refinance, we are able to help lower your initial monthly mortgage payment with a temporary mortgage rate buydown.
The principle behind the 2/1 buydown loan using the standard 15 and 30-year terms, is to decrease your mortgage payment ratio, and overall debt ratio. This loan option is beneficial for those who might not otherwise have the necessary ratios for qualifying.
The temporary buydown option allows you to prepay some of the interest on a 30-year fixed-rate mortgage in exchange for a discounted interest rate for the first one-to-three years of your mortgage. The rate will gradually increase to the agreed-upon rate within one to three years.
Temporary buydowns can be a good fit for borrowers who have the capacity for higher earnings within a few years of obtaining a mortgage. For example, if you qualify for a 2/1 buydown for a 30-year, fixed-rate mortgage with a 5% interest rate, your buydown would lower your rate to 3% the first year and 4% the second year. Your loan's original 5% rate would apply from the third year onwards until your loan is paid in full or you refinance.
Temporary buydowns are done by setting aside money into an escrow account. Buydown funds may come from the borrower, seller, lender, or other interested parties. The actual buy-down fee will vary based upon the loan amount and the present interest rate available at the time of your rate lock. Please contact Kim Jones-Zweig for more information at k
Senior Mortgage Banker
Top Producer and
MBAG Platinum Award Member
Fidelity Bank Mortgage
304 Tribble Gap Road, Suite 200
Cumming, Georgia 30040
p: 678.468.4046 | f: 678.829.0612
e: