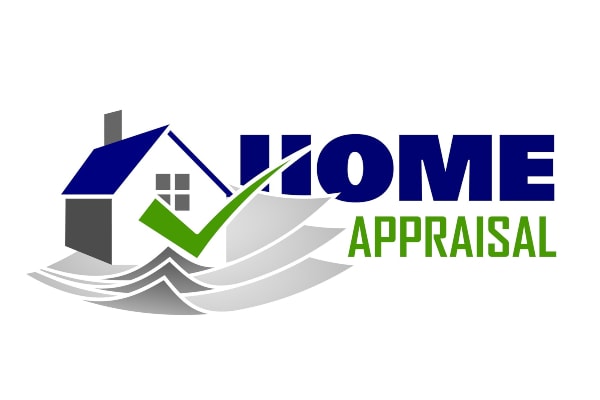 There are a number of things that will affect your appraisal. These items listed below are not the complete list of items that will affect your appraisal. But they are some of the most significant. Each of these will require an adjustment on your appraisal.
Being the First Home in the Community
This has occurred multiple times over the years. Sellers do not necessarily agree with it.
We had done our Market Analysis on a home in Braselton a couple of years ago. It was the first home in the subdivision. Our analysis determined that the home would sell for about $25,000 less than an interior home would sell for. Our analysis suggested the home was worth around $295,000 before our adjustment for being the first home in the subdivision. We suggested that the home would sell for around $265,000, this was an estimate.
We had sold this home to the buyer several years ago, and we were responsible for doing a minor renovation on his home. Once the clients received our analysis they decided to use another agent in the community. They listed it for $300,000, and then routinely reduced to $265,000. In the end, it sold for less than $265,000 in December.
Cell Towers & Power Lines
We sold a house for a good friend several years ago. His property was not under the cell tower, or on the street that would place the cell tower as the first thing, you would see if you walked out of the home. As I researched the impact that a cell tower would have on appraisals, I realized that all of the other comps that had sold were overshadowed by the cell tower. In the end after engaging the appraiser the property sold for significantly more than the properties that were overlooked by the cell tower. This is the case with power lines also.
The Square Footage of the Home
In most cases the public records are incorrect. This means that using public records for square footage will always result in an incorrect appraisal. There are databases that are available to agents that reflect an actual appraisal. This will serve the homeowners as something that will more accurately result in a more proper price.
Condition of Home
All homes will be in different conditions. In my opinion, there are three categories of conditions. The first category is those that have been meticulously maintained and significantly upgraded. The second category is a home that has been well taken care of and selectively upgraded. The third category is a home that has deferred maintenance and has not been upgraded.
Size of Lot
In many communities, the size of the lots may vary. This week we did an analysis on a home in Duluth. The subject property had only .12 acre, and other properties that had recently sold had close to .5 acre. This will require an adjustment on an appraisal.
Van Purser and his wife Jeanne are a licensed Real Estate Brokers in Georgia. Since1984 they successfully purchased and renovated over 400 homes. Their expertise is in representing Buyers or Sellers as an advocate; which means always ensuring their best interest. Additionally, they represented hundreds of clients over the years as an Associate Broker with Metro Brokers, RE/Max and now with his own firm. He and his wife, Jeanne, have been married since 1977. Van or Jeanne can be reached at 770-623-3313, or by email at or . ​​​​​​​