Avalon Real Estate


Avalon is an exciting community in the heart of Alpharetta filled with luxury homes, villas, and townhomes. Within a short walk is access to upscale shopping, fine dining, Avalon Hotel, Regal theaters, entertainment and events. Concierge services are available to residents.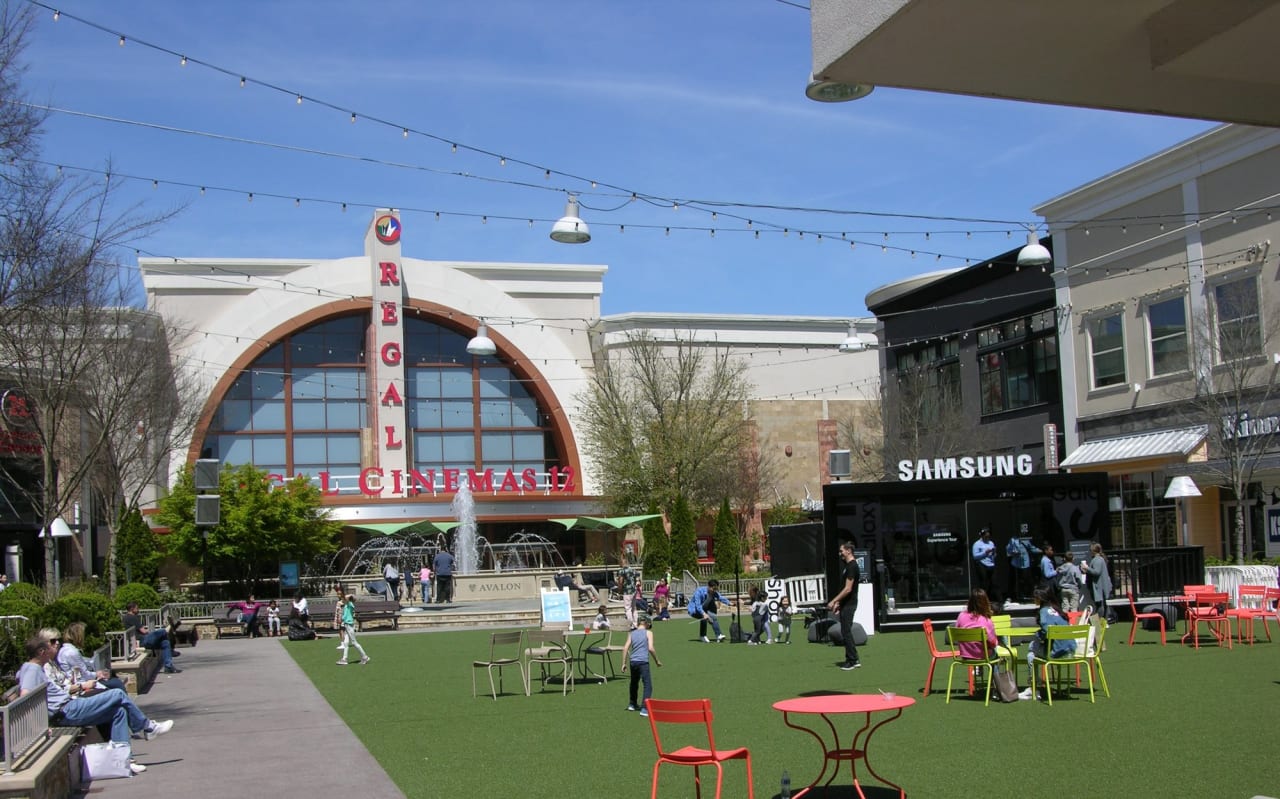 Welcome to the "Alpharetta Homes for Sale" section of our site. Here you will find homes for sale in Alpharetta presorted by subdivision and price. This will make your search for a home in Alpharetta or in Avalon Subdivision faster and easier.
The search criteria in the "Alpharetta Homes for Sale" section of our site will display all homes for sale for each presorted subdivision in Alpharetta. By clicking on the subdivision link all homes for sale in that Alpharetta subdivision will be displayed. For your convenience the listings in each Alpharetta subdivision will display as a "Thumbnail", which when clicked on will provide complete details on each listing in Avalon Subdivision. Additionally you may elect to sort the listings in any of the Alpharetta Subdivisions or the listings in Avalon Subdivision by clicking on the price range groupings. This will then display only those listings that fit into your desired price in Avalon Subdivision.
You can also share any listing you like with your Friends & Family on Facebook or Twitter, just by clicking on the "Share Button". This way you can let all of your friends and family know what you are up to.
Van Purser and his wife Jeanne are a licensed Real Estate Brokers in Georgia. Since1984 they successfully purchased and renovated over 400 homes. Their expertise is in representing Buyers or Sellers as an advocate; which means always ensuring their best interest. Additionally, they represented hundreds of clients over the years as an Associate Broker with Metro Brokers, RE/Max and now with his own firm. He and his wife, Jeanne, have been married since 1977. Van or Jeanne can be reached at 770-623-3313, or by email at or