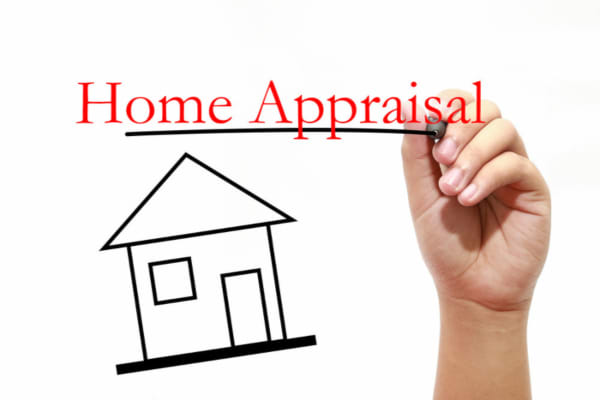 There are things that the appraiser needs to do to have a good appraisal. These all require more attention to the appraisal so that the appraisal is one that meets the appraisal standards. There are numerous things that the appraiser needs to consider when appraising a property. This is the worst appraisal that we have ever received. I will define some of the items that the appraiser defaulted on.
Problem #1
This ranch was built with brick in 1971 with 2071 square feet. The appraiser used 2 stories and neglected the ranches that were also built with brick. A requirement of appraising a home is that they have to be similar in structure. To be similar they have to have 10% greater or less in square footage, and they should be brick. One of the comps the appraiser used was a home with 924 square feet.
In addition to his cavalier approach; the 2 story homes he used were all made out frame. There was no adjustment for brick. The normal adjustment for a home made out of brick is 3%. This would be added to the comps to increase their value.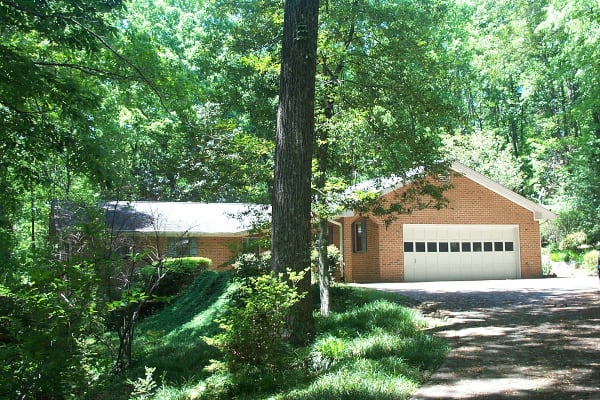 Problem #2
The home was built on a 1.73 lot. All the other comps that the appraiser used were less than a 1/3 of an acre. There was no adjustment for the comps which would have added value to each. There are no set adjustments for a large lot, so the appraiser has to arrive at a number.
Problem #3
There was an additional 223 square foot that was actually built when the house was built. It had heating and cooling, and a fireplace. The appraiser called it a solarium. There was no adjustment for the solarium. It was ignored. The proper way for this was to include it in the square footage of the house.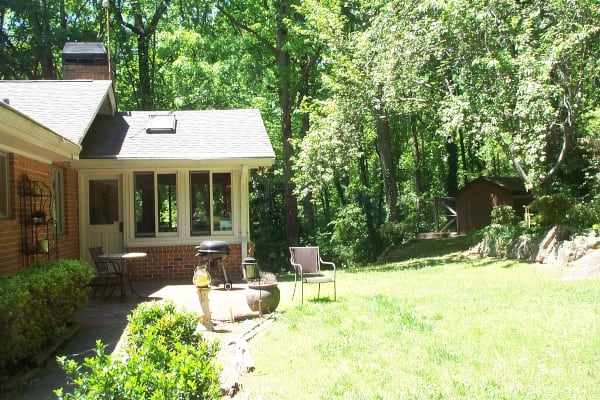 Problem #4
There was an outbuilding and a covered porch on the front of the house. Both require adjustments. The appraiser did not adjust for either.
Van Purser and his wife Jeanne are a licensed Real Estate Brokers in Georgia. Since1984 they successfully purchased and renovated over 400 homes. Their expertise is in representing Buyers or Sellers as an advocate; which means always ensuring their best interest. Additionally, they represented hundreds of clients over the years as an Associate Broker with Metro Brokers, RE/Max and now with his own firm. He and his wife, Jeanne, have been married since 1977. Van or Jeanne can be reached at 770-623-3313, or by email at or . ​​​​​​​