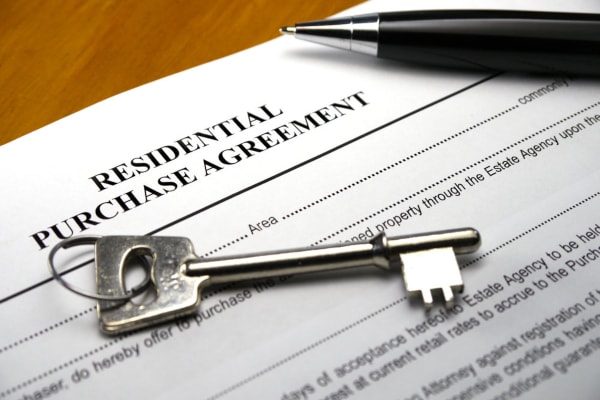 When is the best time to list and sell your home? When you consider the various times of the year you will have to consider the impact of prior sales on your home. This is the major consideration when you would consider listing and selling your home.
List & Sell Your Home in the Fall
Fall begins September 22 and lasts through December 21. As you consider the Fall as a time to list and sell your home; this is a good time to do so. In the Fall when an appraisal is done on your home you have the benefit of the highest sales of the year. This means that you will benefit from the sales that have occurred in the Spring and Summer. Most appraisals will use comps to evaluate your home that has occurred in the last six months.
List & Sell Your Home in the Winter
Winter begins December 21 and lasts through March 20. This is the worst time to list and sell your home. This is because the comps that an appraiser would use will only go back six months. In the Winter homes typically go down in value. This means when homes sell the comps that are used are typically lower than at other times during the year.
List & Sell Your Home in the Spring
Spring begins on March 20 and lasts through June 21. This is a good time to list and sell your home. Although it is important to access the comps that will be used to evaluate the value of your home. In the early part of Spring, you will be faced with comps that have been sold during the Winter, when houses decline in value.
List & Sell Your Home in the Summer
Summer begins on June 21 and lasts through September 22. Summer is a great time to list and sell your home. As you sell your home in the summer you will have the benefits of comps that have sold for the highest prices during the year. Typically May reflects the highest prices of the year
Van Purser and his wife Jeanne are a licensed Real Estate Brokers in Georgia. Since1984 they successfully purchased and renovated over 400 homes. Their expertise is in representing Buyers or Sellers as an advocate; which means always ensuring their best interest. Additionally, they represented hundreds of clients over the years as an Associate Broker with Metro Brokers, RE/Max and now with his own firm. He and his wife, Jeanne, have been married since 1977. Van or Jeanne can be reached at 770-623-3313, or by email at or .